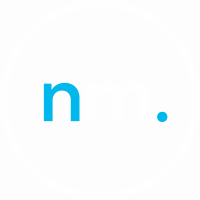 About Us
Nelson McKninnon  Lawyers.

about us
.
Nelson McKinnon is a dynamic and progressive law firm with offices in Sydney & Melbourne.
Our lawyers take the time needed to fully understand our clients and their needs. We understand that every dispute is different and we are by our client's side every step of the way.
If you are unsure of your position and would like to know if you have a dispute, please contact us for a complimentary 15 minute consultation.

(02) 8080 3040

Sydney Address

Melbourne Address